Nair™ Totally Touchable Tips for That Special Occasion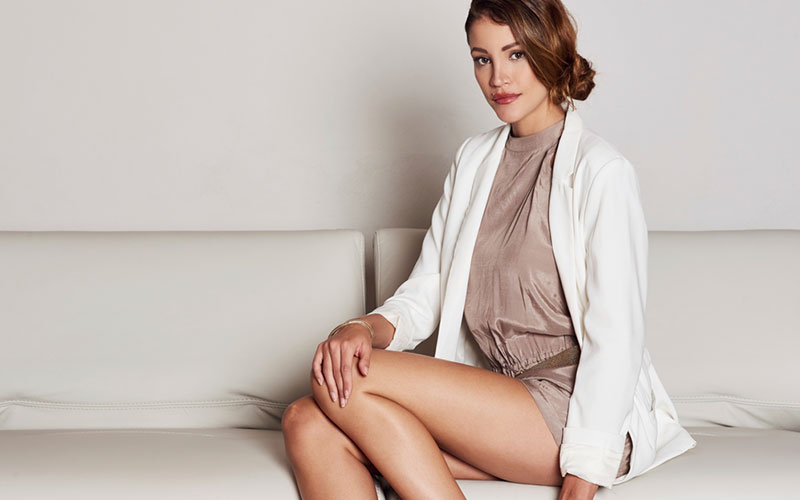 Preparing for a special occasion can be expensive and time consuming.
Appointments at the hairdresser, the beautician, choosing the right dress, shoes and accessories – it all takes time. But preparing for a party should never take longer than the party itself! One thing that doesn't have to be costly, time consuming or require a trip to the salon, is preparing your skin to be smooth and hair free.
Nair hair removal, bleaches and depilatory creams offer quick, cost effective ways to achieve smooth hair free legs, underarms, bikini area and perfectly shaped brows.
Did you know Nair Sensitive formula Hair Removal Shower Cream can deliver hair free moisturised legs in as little as 3 minutes?
Simply apply the depilatory cream before stepping into the shower.
Continue your usual shower routine… hair wash or facial cleanse!
Then, before you step out of the shower rinse off the cream.
Voila hair free soft legs ready to party!
Eyebrows have a few strays, or just need a quick tidy up?
Nair Sensitive Precision Wax Wand is the answer.
Simply apply the wax to the few strays
Then apply the reusable strip and peel off.
For any wax residue simply use the aftercare wipe and remove the residue.
Eyebrows will look great and ready to party!